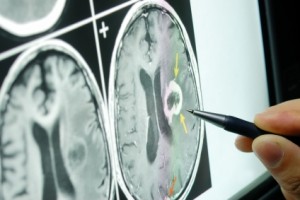 Most people would agree that the human brain is one of the most important organs in the body. It is the brain that gives each person his or her own unique personality as well as controls how the rest of the body functions. When a person experiences a traumatic brain injury, the side effects can be mild or extremely severe. TryMunity is here to help.
Brain Injury Causes
You may think that few people suffer from a traumatic brain injury, but that is not the case. It is estimated that nearly 2 million people per year develop or receive a severe head injury. They can be caused by:
Repetitive concussions, seen most often in contact sports such as rugby, lacrosse, hockey, and football
A single, hard hit to the head, such as when a person falls and hits concrete or other hard surface
Whiplash or other head trauma found in high speed motor vehicle crashes.
Getting Support Through Difficult Symptoms
A traumatic brain injury has a host of symptoms that can range from slightly irritating to completely life-altering. Many of the people who have a brain injury feel like there is no one who understands what they or a loved one are going through. They do not need to feel alone anymore.
If you would get more information or would like to chat with others who are going through a similar situation to your own, visit the TryMunity Community. You can become part of a global support group that is dedicated to helping those who have had severe head injuries.