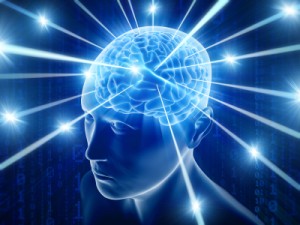 Over the last few decades there has been extensive changes to the diagnosis and treatment of traumatic brain injury. There has been a dramatic increase in awareness and identification of traumatic brain injuries in the military and the research has grown to non-veteran victims of traumatic brain injury as a whole. Thankfully, the awareness of the long lasting impact of traumatic brain injury has led to more supportive treatment and a much better recovery for countless individuals with TBI. Let's look at how the area of TBI treatment has evolved over the last century.
Past Treatment of TBI
In the past, traumatic brain injuries were treated just like any injury. People were given medical care until they were "healed" but no long lasting rehabilitation was offered. Many of these patients suffered without any supportive or rehabilitative care. Their emotional symptoms were often ignored or wrote off as mental illness. It wasn't widely known about the long-term effects even a mild traumatic brain injury could have on brain chemistry and function. Therapies were lacking and understanding was minimal. It is clear we have come very far in the treatment and diagnosis regarding TBI.
Current Treatment Options
Current treatment for traumatic brain injury depends heavily on the type of injury sustained. Generally, there is initial treatment of stabilizing the patient and ensuring they are able to control their normal bodily functions. Patients are then referred to a rehabilitative care center to continue treatment and restore them to functioning effectively in their daily life. Continued therapy and treatment is often recommended to deal with the after effects, disability, and stress associated with TBI.
For more information regarding traumatic brain injury treatment and other resources, join the Trymunity community today. We are happy to put you in touch with the right information.