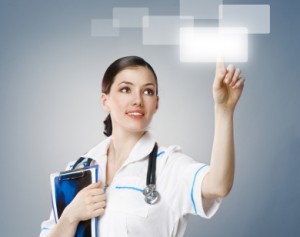 Traumatic brain injury has been in the news a lot recently. TryMunity is always looking for the latest news and developments in the TBI community and is happy to share any information we find. Here are a few stories that have recently made headlines.
Frank Gifford Passes Away
We were saddened to hear of Frank Gifford's passing. Frank Gifford was a famous football player who then went on to become a sports commentator. His family shared that at the time of his death, he was still suffering from brain injuries he sustained during his career with the New York Giants. This has led to an open discussion about traumatic brain injury and sports. We hope that this also raises awareness for funding research to help those with TBI.
Tranexamic Acid (TXA) Treatment for TBI
There has been a new development for the treatment of traumatic brain injury. The new therapy will be used throughout the country as UT Southwestern, the National Institutes of Health, and other partners announced they have released a new drug that could help stop bleeding in the brain. The new drug for TBI, Tranexamic Acid (or TXA) is one of the first new TBI medications that have been developed in the last 30 years. While TXA has been used in cardiovascular medicine, it is new to the TBI world, and it shows great promise!
According to Ahmad Idris, one of the professors of internal medicine at UT and principal investigator of the drug, if given directly after injury, it could help stabilize clots and stop brain bleeds. It acts to organize clots and prevent further bleeding. Currently, four emergency medical services and trauma centers in Dallas-Fort Worth will be participating in the new study. This will help shape the way we treat victims of traumatic brain injury, and hopefully, be able to save many more lives before significant damage is done due to brain bleeds.
If you have been diagnosed with a TBI, make sure to join the TryMunity community today. We are all in this together!