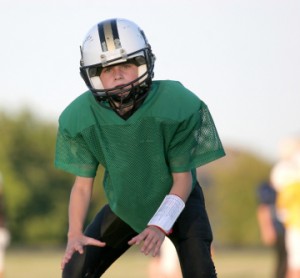 When it comes to recovering from a traumatic brain injury (TBI), there is a fine balance between resting and being active. Too much activity certainly isn't optimal — but, then again, neither is too much inactivity. Some studies have even shown that patients with traumatic brain injuries recover faster when they engage in some form of pre-approved, mild physical activity.
It's true that, after a TBI, a person may not immediately feel like getting exercise. After a TBI, most patients will be physically incapable of performing even the simplest of physical tasks. This is, of course, very normal. But it's also true that, after enough time has passed (and after discussing it with your doctor), exercise in this case can be wholly beneficial. Some amount of activity may help you speed along your recovery time.
In the first few weeks after your TBI, no matter how severe, it's generally recommended to refrain from as much physical activity as possible, and to get a sufficient amount of rest. After this period of inactivity, you can start to engage in some light aerobics. Things like swimming, walking, or another type of light exercise are all great ways to stay active. (It's important to check with your doctor, first.) Any kind of resistance training, strength training, or other types of strenuous activity are not recommended.
Join the TryMunity Community – We're Here for You!
Do you have further questions about how to maintain an active lifestyle after a brain injury? At TryMunity, we provide a vast web of resources and support systems for those afflicted with a traumatic brain injury, or who know of someone who is. Please feel free to contact us with any questions you may have! Join the TryMunity community today, and take advantage of all that we offer. We're always happy to speak with you and offer our assistance!