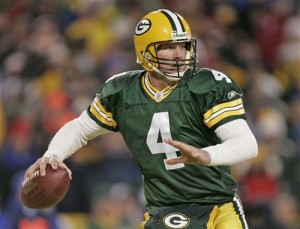 For many aspiring athletes, securing a place in the NFL is a dream; however, many of those dreams are being cut short due to complications from multiple concussion incidences. In fact, some football athletes suffer too many concussions after graduating from college and are no longer able to play the game. The issue has been gaining popularity as athletes all over the nation are suffering from traumatic brain injury due to multiple hard hits to the head. PBS played a Frontline documentary outlining these dangers of the National Football League.
New Considerations
Since numerous lawsuits have been brought to the NFL for injuries sustained while playing, the National Football League has been considering potential changes they can make to improve the quality of life for their players and decrease any potential of harm that may come their way. Certain hits and tackles have now been outlawed in the game, including hits to the head and neck. The University Interscholastic League has implemented new training programs into their schools on how to avoid concussion.
Making the Game Safe
The games must go on. That is why it is essential to make the players safe and healthy, ensuring a long and prosperous career. Join Trymunity to find out more information on how to decrease the occurrence of sports-related concussion. Join our community today!
Source: Charlotte Observer,  "Concussion Issue in Football Finally is Being Taken Seriously, "Keven Siers, October 15, 3013