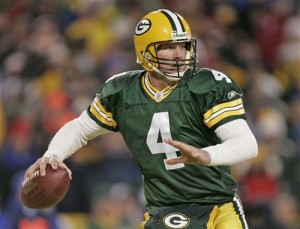 Spring sports season is here, and you know what that means – concussion season. Concussions are no fun, and they can also be life-threatening. This can be a scary risk associated with sports, but there are some ways to reduce your chances of getting concussed. Follow our tips for avoiding concussion during spring sports season:
Wear helmets and other protective headgear. When it comes to high-contact sports, there is no excuse for not wearing a helmet or other headgear, regardless of whether you are practicing or playing an actual game. You should also always close a chin strap if you are wearing a helmet.
Play by the rules. This one's important! To ensure that you avoid concussions and other injuries, playing by the rules is essential – and could very well save your life.
Check the field or arena. If you're playing a sport outdoors, checking over the field can be helpful. Why? Because, this way, you can spot uneven patches or holes in the field – both of which can be treacherous. Check the field to ensure that you reduce your risk of getting a concussion.
Wear the appropriate equipment. In addition to wearing a helmet, other protective gear is important, too. If your sport requires padding or other equipment, you should always wear this to avoid getting concussed.
Join the TryMunity Community – We're Here for You!
Do you have further questions about how avoid concussions during spring sports season? If so, don't hesitate to contact TryMunity. Here at TryMunity, we provide a vast, comprehensive web of resources for just that! We also have several support systems for those afflicted with a traumatic brain injury, or who know of someone who is. Please feel free to contact us with any questions you may have! Join the TryMunity community today, and take advantage of all that we offer. We're always happy to speak with you, and offer our assistance.